Events on 22 October
"Doctor Gadget" on stage in Cairo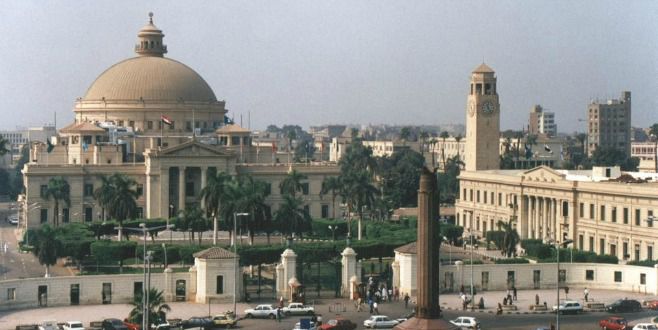 The Italian Cultural Institute in Cairo, in cooperation with the Swiss Embassy in Egypt, presents a match of on-stage improvisations to explore the soul of objects.
Three actors, Françoise Prefumo, Valerie Tacheron and Fabio Maccioni, will "dialogue" with Made in Italy and Italian-designed everyday objects according to the rules of theatrical improvisation, interacting with the public and satisfying some of their requests.
Italy at the Swiss Brand Museum in Bern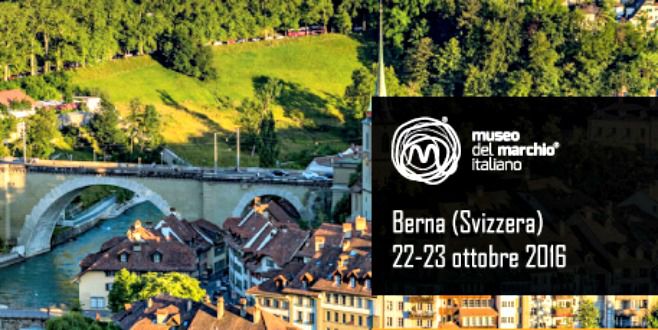 The Italian Embassy in Bern, on Saturday 22 and Sunday 23 October, organised an exhibition of 25 Italian brands that wrote the history of the Made in Italy tradition. They were selected among the broad range of Italian brands included in the Swiss Brand Museum: a virtual museum that, for brief periods of time, becomes tangible and open to the public. The museum displays are assorted into macro-areas such as engines, fashion, food, beverage, finance, public services and industry, guiding visitors through the historical and geographical evolution, remodelling and restyling of some of the major Italian brands.
Urban Ventures – Singapore
The Italian Cultural Institute in Singapore focuses on urban design as the target of a "pedestrianisation" project for a street in the centre of Singapore. The day's programme will schedule street performances, dancing lessons, street food and other activities organised by the LopeLab in Singapore. The aim is to redesign public spaces in a way as to make them easier to enjoy by the citizens.
Events on 23 October
Speaking in Italian and designing in Italian in Jeddah
The Italian Consulate General in Jeddah aims to highlight the link between design, architecture and language in a two-day event. The event includes an exhibition by four Italian architects working in the region (Studio 65 di Franco Audrito, Linea Progetti, Archiade and Vincenzo Provenzano for Urban Design Group), which will be set up at the Italian Club, and several round tables with experts (or will-be experts) of the sector. For the exhibition, every architect chooses a word in Italian with which to identify his own creative style (from "line" to "cloud" for example) which will be written, along with its definition, in Italian and in Arabic, in large letters written on the walls of the room dedicated to his work. Interactive computer terminals will be made available for visitors to design a project of their own and combine it with an Italian word.