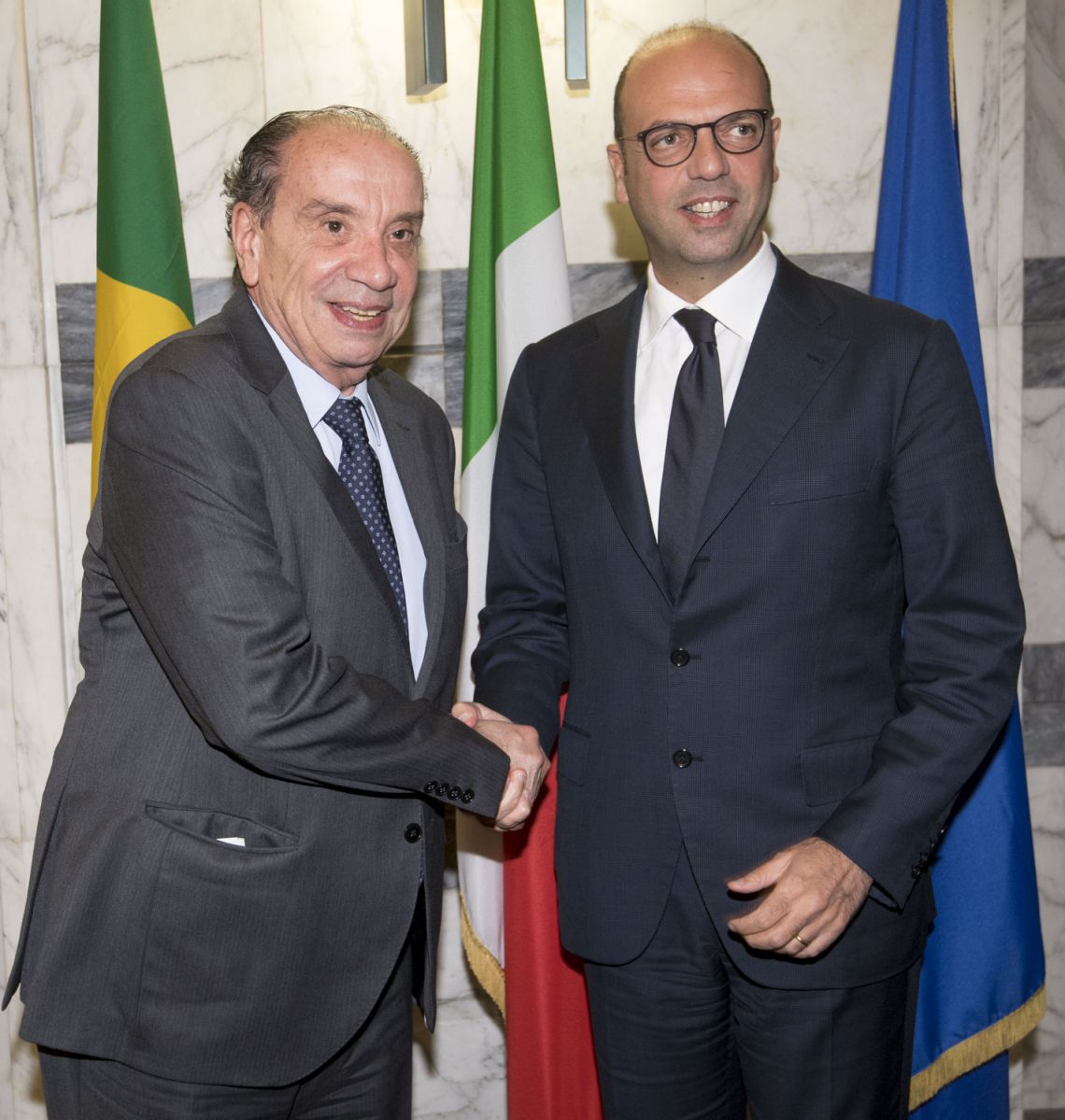 "Brazil is a strategic interlocutor for us. Italy's confidence in Brazil is demonstrated by the increase in investments in recent years despite the complex economic situation. We believe that the measures adopted and those currently being adopted will help boost Brazil's role as a global player, and we would certainly like to build on our fruitful working relationship," said Minister of Foreign Affairs and International Cooperation, Angelino Alfano, after a  meeting with Brazilian Foreign Minister, Aloysio Nunes, at the Farnesina.
He went on: "In this spirit of mutual cooperation, we also dealt with Italian-Brazilian legal cooperation which has seen substantial progress in recent years. This is exemplified by Italy's extradition of Henrique Pizzolato and the extradition by Brazil of Pasquale Scotti, one of the most wanted fugitive members of the Camorra. I reaffirmed to Minister Nunes that Italy was closely following the Battisti case, now under examination by the Brazilian public prosecution service."
Bilateral relations, South America (especially Venezuela), the EU-Mercosur trade agreement and cooperation between Italy and Brazil on global issues were also discussed at the meeting.