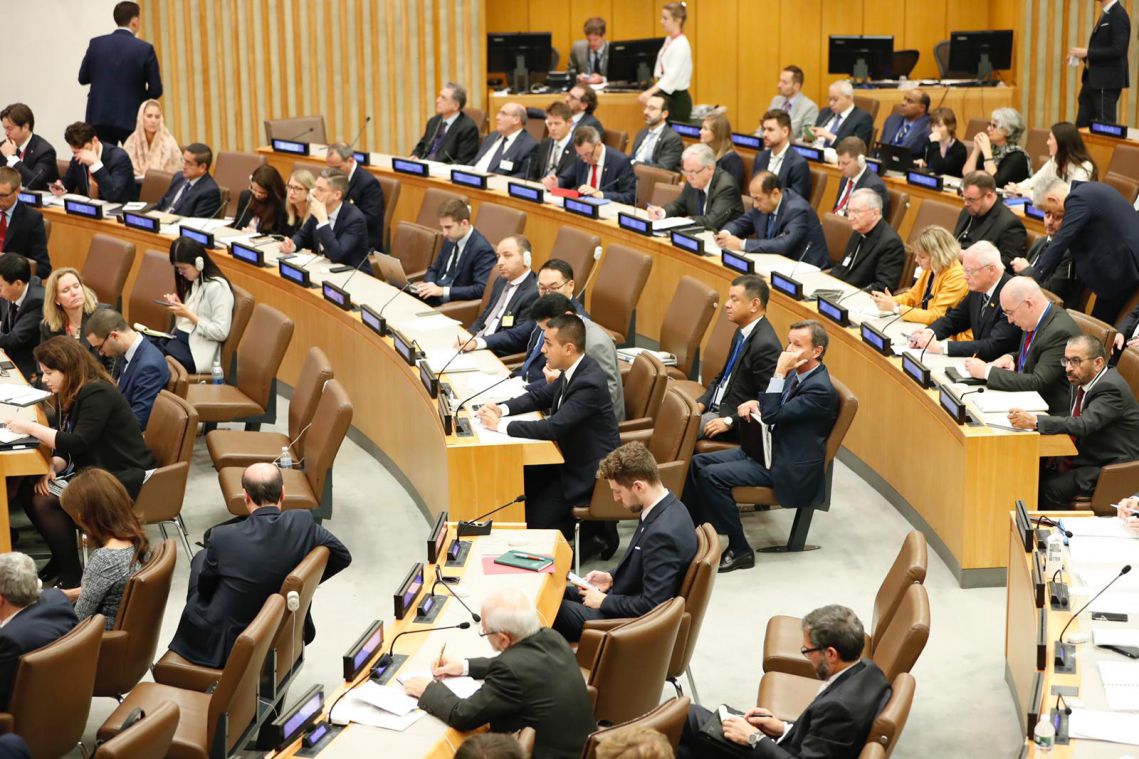 In New York today, the Minister of Foreign Affairs and International Cooperation, Luigi Di Maio, participated in the high-level event on the Syrian crisis organized by the European Union within the framework of the 74th United Nations General Assembly.
At the beginning of his speech, Minister Di Maio reaffirmed Italy's deep appreciation for the creation of the Syrian Constitutional Committee, made possible by the agreement between the Government of Damascus and the Syrian Commission for Negotiations. The foreign minister said that "a lasting peace in Syria and the return of refugees will not be possible without a credible and inclusive political process", and confirmed Italy's unwavering support for the diplomatic action of the United Nations Special Envoy for Syria, Geir Pedersen.
"Italy continues to stand by the Syrian people," added Di Maio, "and intends to provide its humanitarian assistance, in line with our traditional commitment to peace and stability in the Middle East and consistent with the commitments made over the years in the context of the Syrian crisis ".
Di Maio recalled that every year Italy earmarks about 45 million euros to respond to the Syrian crisis. The meeting was attended, among others, by the High Representative of the Union for Foreign Affairs and Security Policy, Federica Mogherini, the UN Special Envoy for Syria, Pedersen, and the UN High Commissioner for Refugees, Filippo Grandi.